Rank the New York Jets Beat Writers
Jets Twitter nation, now is your chance to RANK the beat writers who cover your beloved New York Jets.  Like someone, press the up arrow, disapprove of someone, give them the down arrow.  The results are in real time!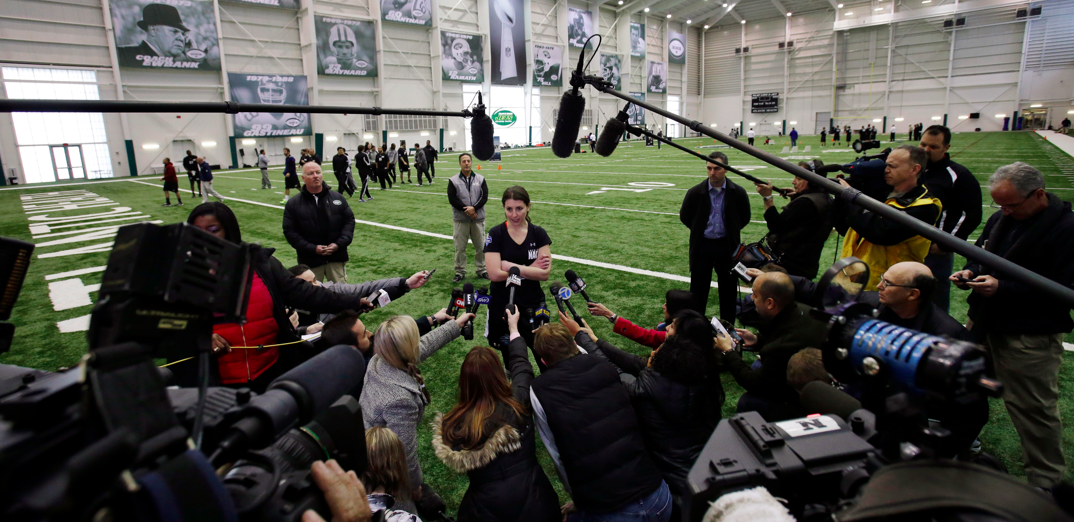 Erik Manassy
Owner
48
items  
5
followers  
7
votes  
705
views
Jets Beat Writers
Listly by Erik Manassy
Rank the people who cover the New York Jets? Who's your favorite (Rank them up), don't like someone (Rank them down).
Google+
More Articles!
Jets Twit on Instagram
Sorry:
- Instagram feed was successfully retrieved, but no photos found.